ALL of these moments are precious and even though I may not be happy with the way I look in some of these photos, I treasure every single one.
January 2012
December 2011
Me and my magic stick :)
November 2011
October 2011
September 2011
August 2011
July 2011
June 2011
My work pass and I :) the photo for my work pass was taken back in March 2010. I look totally different!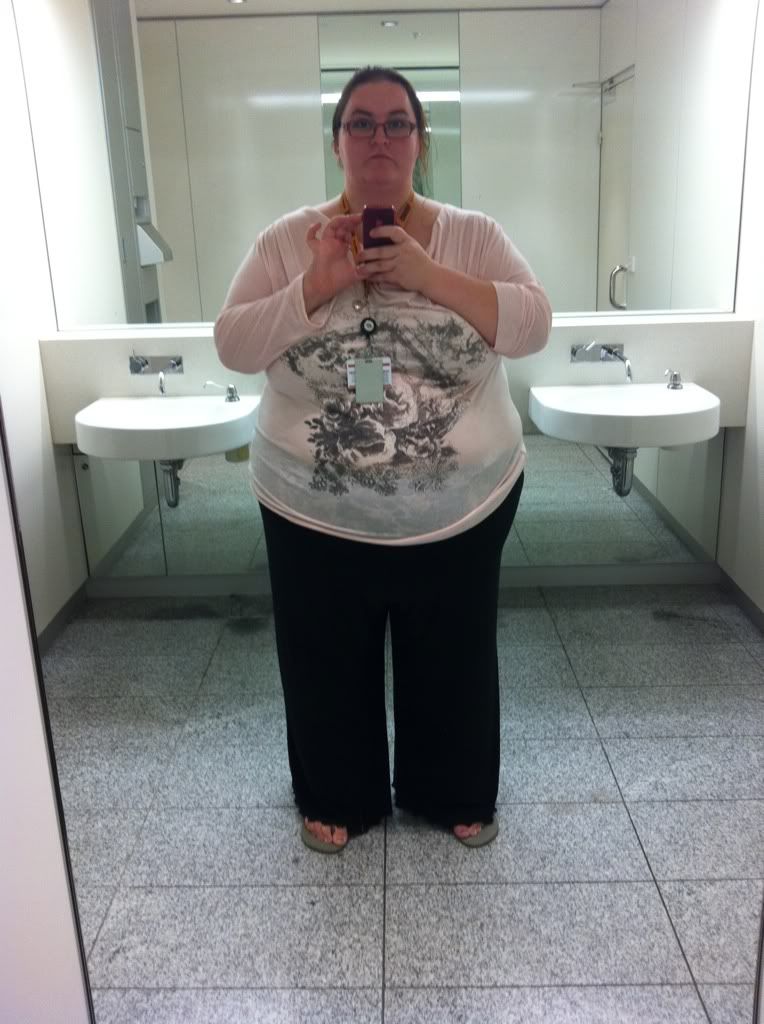 So I don't really know what I was doing with my head in this pic but I look rather amusing. Maybe I was worried about someone walking out of the Toilet to catch me red handed taking piccys of myself!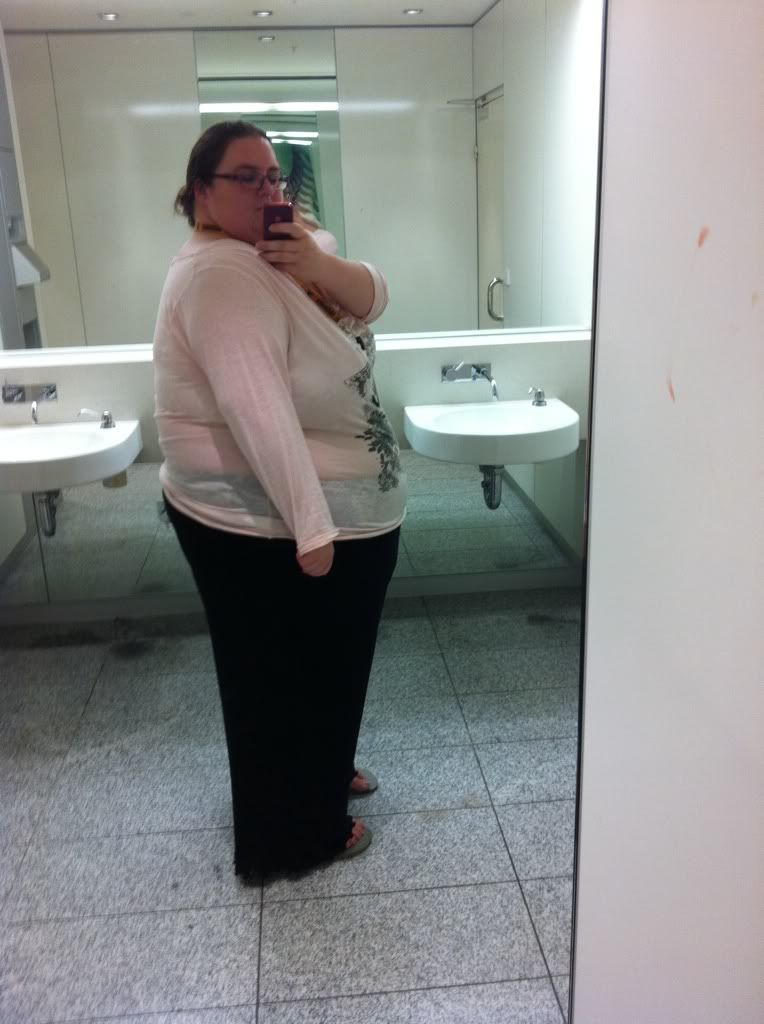 May 2011
Eli Jacob and I - 3rd May 2011
April 2011
THOSE stairs at the gym!
8.4.2011
At 'relay for life' 2011 on the 2nd of April
March 2011
February 2011
January 2011
August to NYE 2010
2010 (prior to August)